Geospatial data analysis of the atmosphere, biomass and climate
Everyone's decisions are influenced by environmental data.
At SISTEMA, we develop tools to access, process, and translate the huge amount of available environmental information into useful insights.
We deal with pressing environmental issues on planet Earth and in our surrounding atmosphere.
Go for a swim, or head to the gym?
Plant seeds non-stop, or risk your hay crop?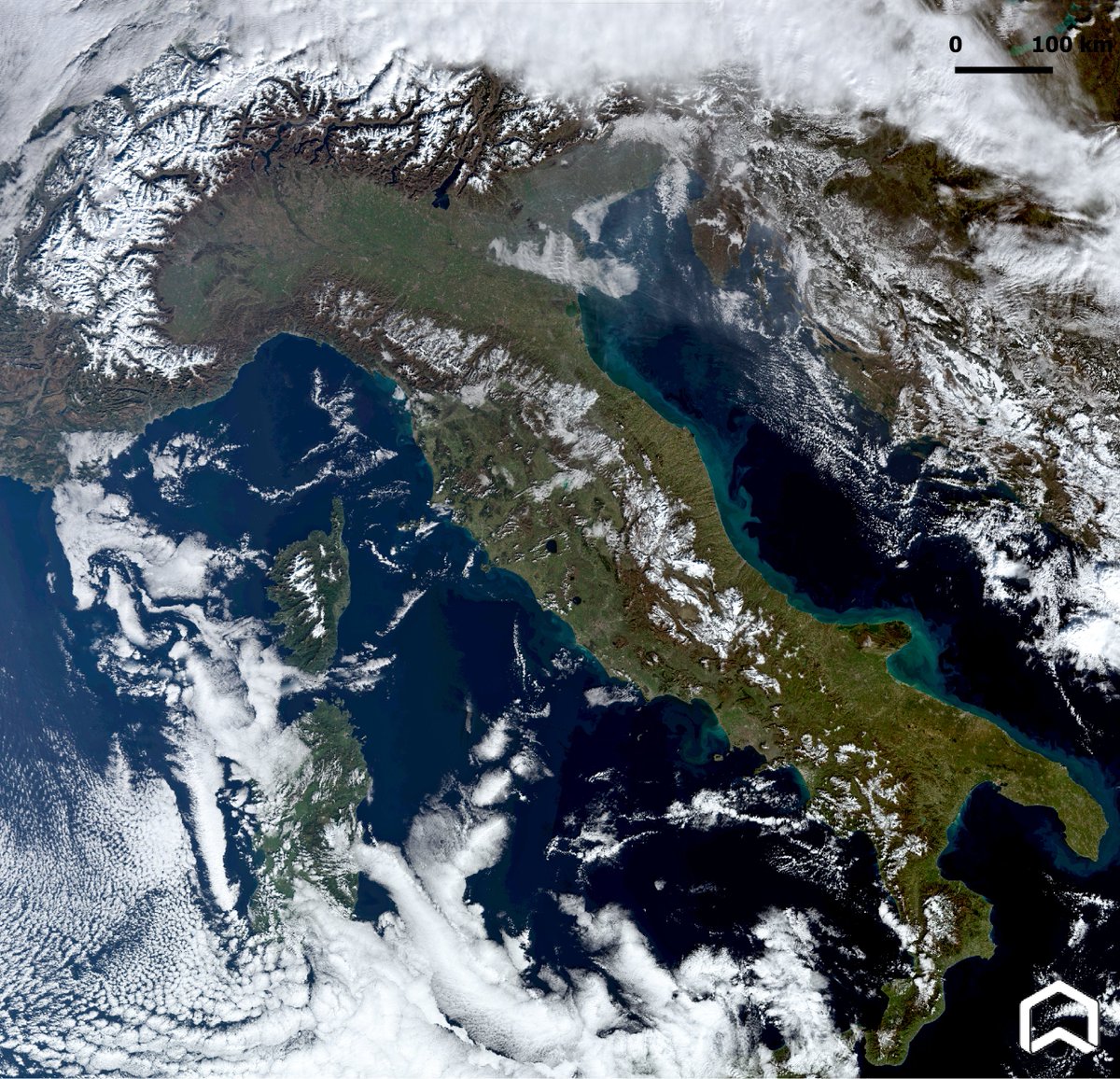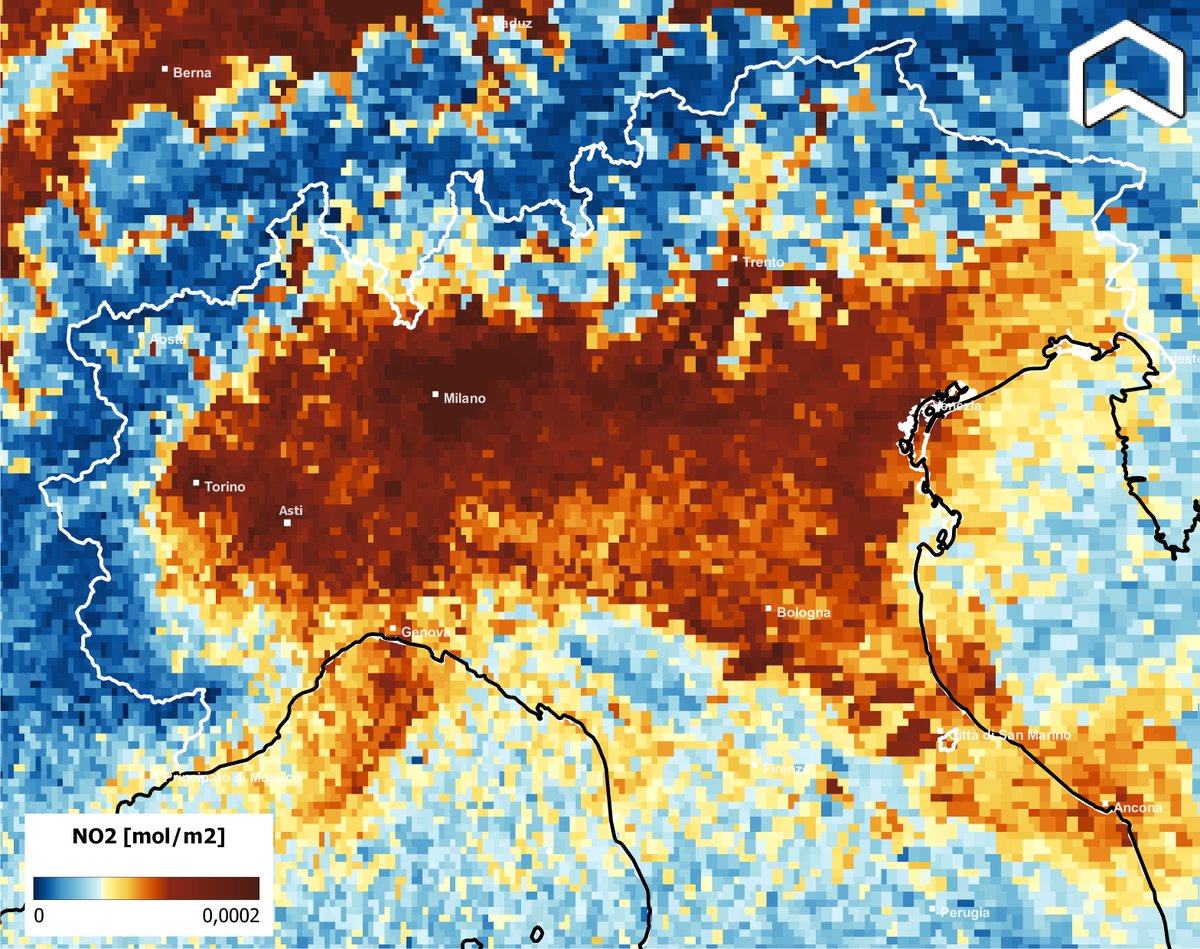 2 months ago
In 2022 worst #airquality values were reported in Turin, Milan, Asti. 2023 follows the same path as shown by the NO2 map on Jan 29 by #Co...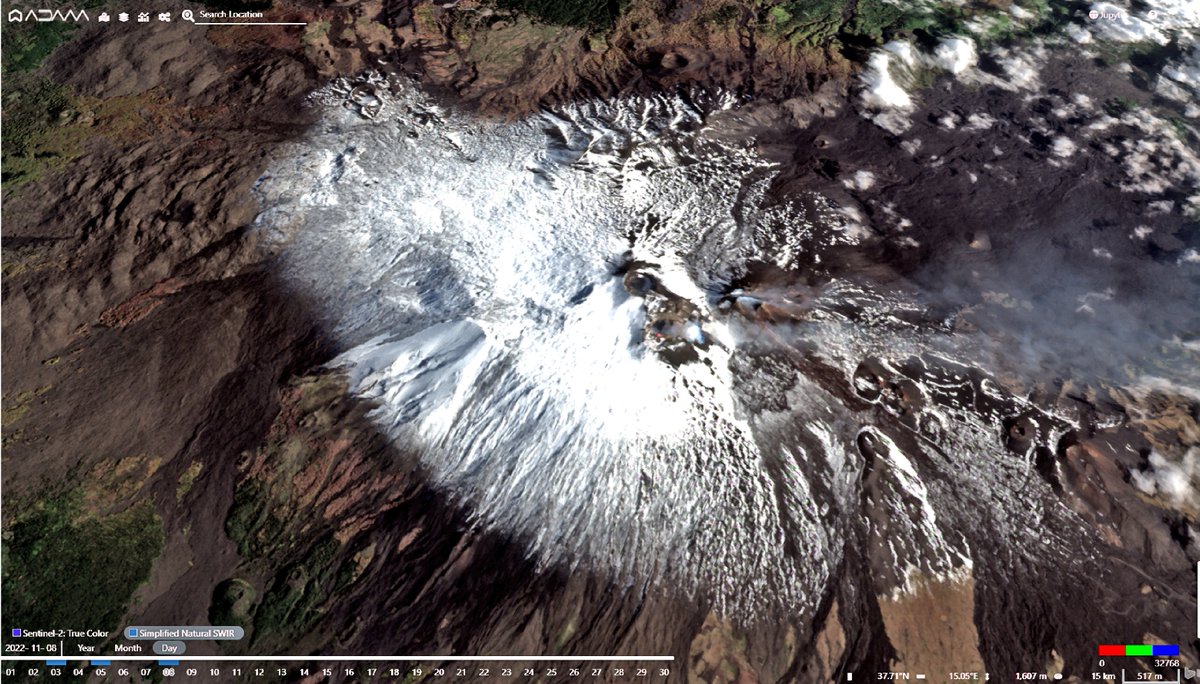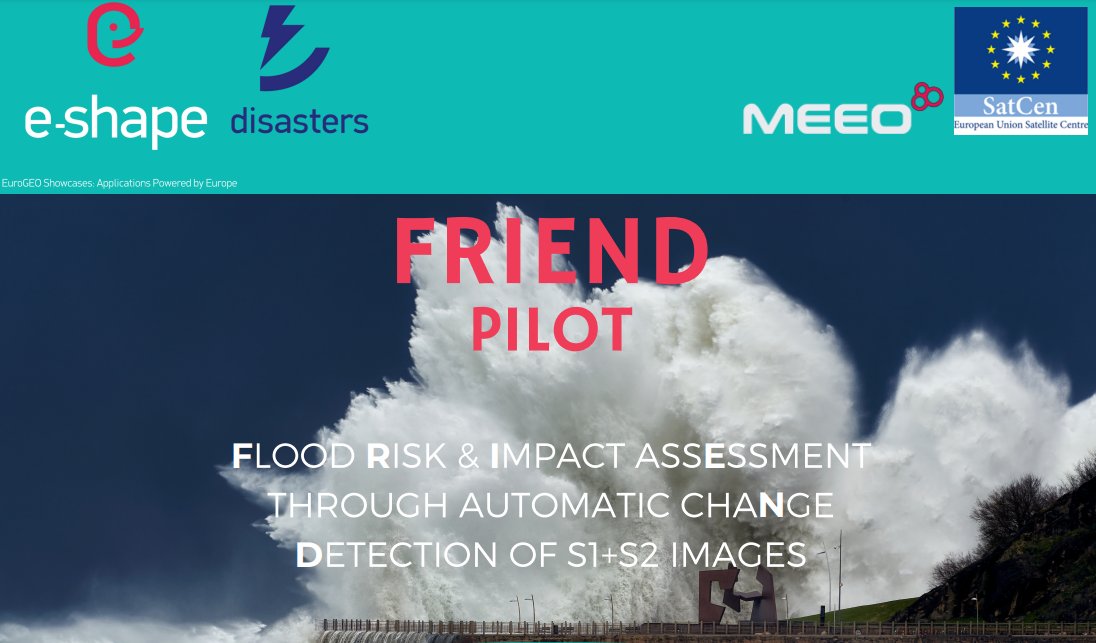 6 months ago
📢#NewServices Our pilot 6.5 | FRIEND from The Disasters Resilience showcase contributes to climate security providing valuable climate...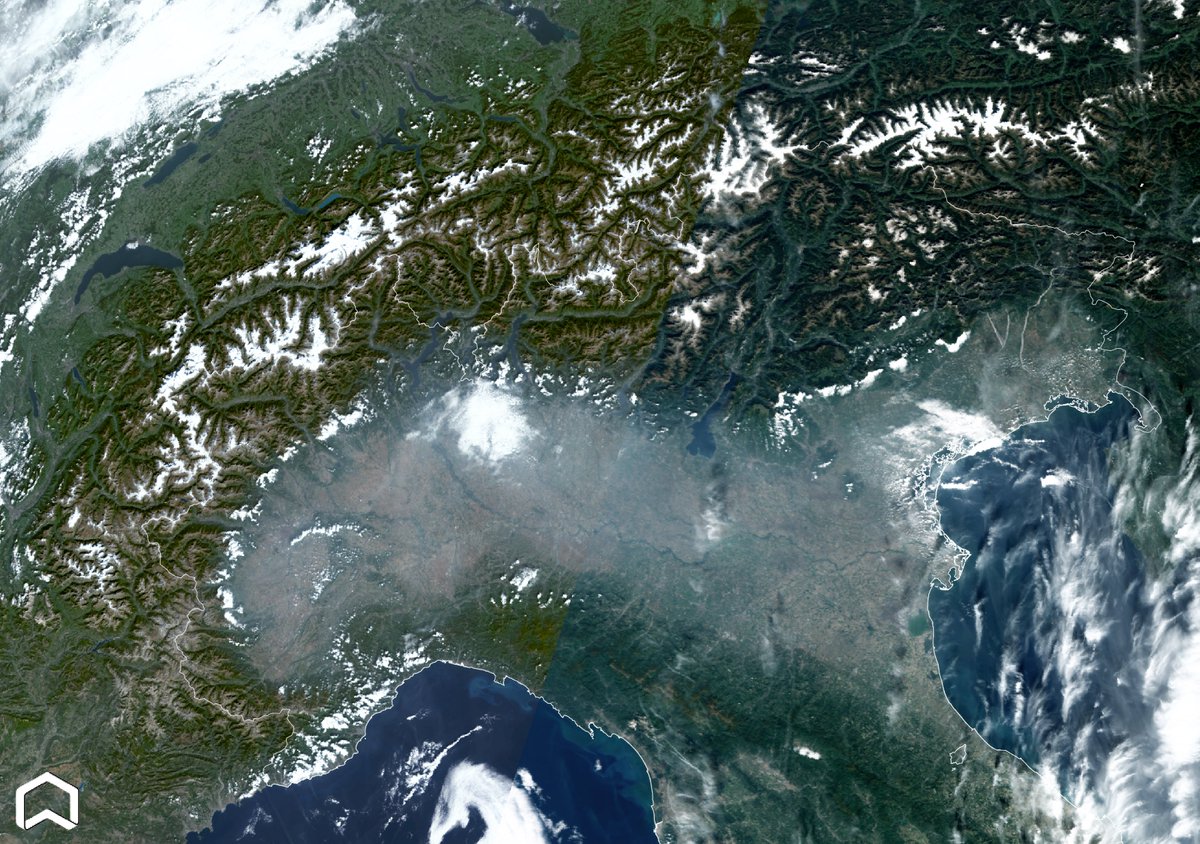 6 months ago
Northern #Italy with cloud free sky on Oct. 6th. The deterioration of air quality, especially in the plains, is visible in the #Copernicu...